This site exists because of and is dedicated to my dad, Terry Cook. No railfan trip to Springfield, Illinois was complete in the '70s, without a visit to Woolco. Quite a few of those classic blue-and-yellow AHM boxes with Woolco's 'Special 99-cents' stickers came home and helped build my collection as a kid and are the inspiration for this web site.
| | |
| --- | --- |
| | Please help support this web site! This site is available thanks to the generous donations via PayPal made by visitors like yourself. If you've had a nice visit, please consider donating a dollar to help keep this site active and updated for the future. Your support is greatly appreciated! Thanks! |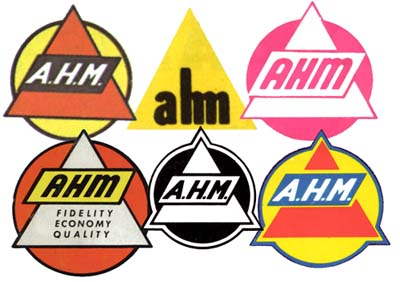 Site Launched May 2001
Please note that this site was created for use by collectors and does not represent a line of products currently available today.

The author is not affiliated with, nor representing AHM in any way. I do not have items available for sale, nor do I have information regarding repair or replacement parts, etc.
This site is intended for your enjoyment and information only.

Thank You!